CASA's History
The Court Appointed Special Advocates (CASA) concept began in 1976 and has since become a national volunteer movement. Seattle Superior Court Judge David Soukup founded the program based on his experience in the courtroom. As he was determining life-changing outcomes for children who had experienced abuse and neglect, he looked around the courtroom and saw there was no one there who could speak for the child. According to Judge Soukup, in an LA Times interview, 'I was consumed by the fact that I didn't have enough information about each child, and I just didn't know if I had done the very best job I could." Judge Soukup came up with an idea: well-trained volunteers who could ensure children's voices were heard and provide judges with the necessary insight to make the best possible decisions. By 1977, Judge Soukup formed the first CASA program. The first program recruited, screened, trained and supervised fifty everyday people who volunteered to build meaningful relationships and advocate for children in the dependency court system.
Since those fifty volunteer advocates in 1977, a network of close to 1,000 CASA programs serving children has formed nationwide. Marin Court Appointed Special Advocates (CASA) is one of those programs.
Marin CASA's Mission
Court Appointed Special Advocates (CASAs) provide consistency and support for children in the Marin County Juvenile Court System who have been abused, neglected or abandoned. Without compromise CASAs speak up for the best interests of their children in the courtroom and the Child Welfare System to ensure that they are safe and their needs are being met.
Marin CASA's Vision
We believe that every child deserves to be safe and treated with respect and dignity; every child has a right to a loving home where they can grow and learn; and every child should have the opportunity to become a successful, contributing member of our community.
About the Marin CASA Program
Our goal is to see every child thrive in a safe, permanent and supportive home. As sworn officers of the court, our volunteer advocates are responsible for making recommendations for the safety, permanence and well-being of every Marin CASA child. By building a consistent and supportive relationship with each child, Marin CASA makes a difference one child at a time.
When a child has an advocate, s/he is more likely to get needed services — and a permanent, stable home. Are you eager to make a difference in a child's life? Become a CASA volunteer.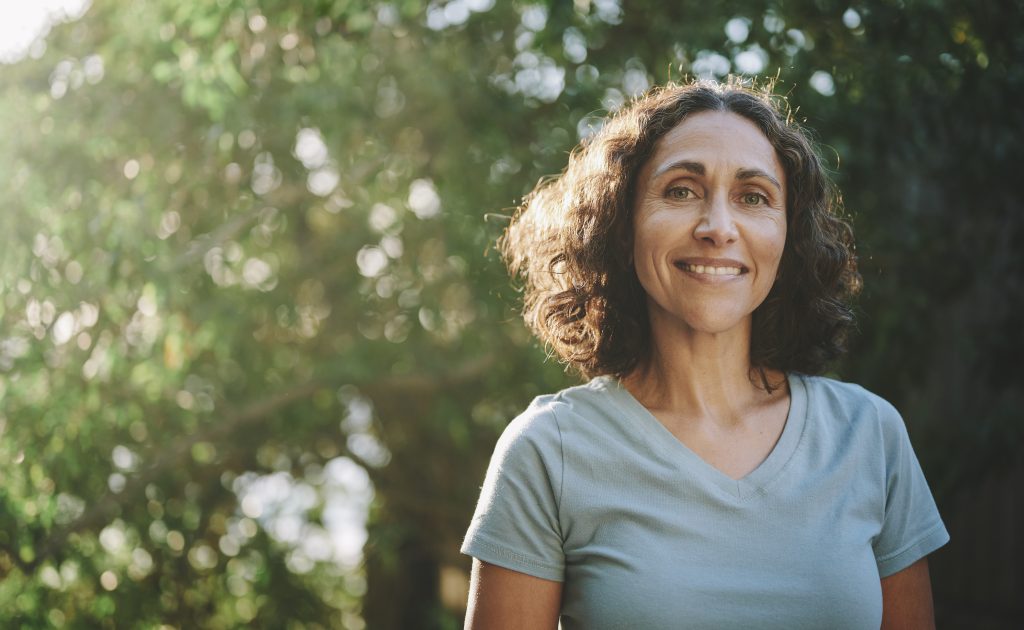 Who Are CASA Volunteers
CASAs are ordinary citizens, like you, doing extraordinary work. We have men and women with a variety of professional, educational and ethnic backgrounds. They work full-time, part-time, are retired and are students. CASAs must be 21 years or older to volunteer and all CASAs make a minimum commitment of at least 2 years to the program. On average, CASA volunteers work 8-20 hours per month on their case(s). All volunteers undergo a thorough background and screening process and complete 36 hours of initial training. CASA volunteers work alongside dedicated professionals who are all working to help children and families reunify. Because of the unique nature of this advocacy work and the personal connection to a child, many volunteers find their experience as a CASA the experience of a lifetime.
The Role of a CASA Volunteer
CASAs advocate for children (ages 0-21 years) who have been victims of abuse, neglect, or abandonment and are dependents of the Marin Juvenile Court. CASA volunteers are sworn officers of the court, appointed by a judge to investigate and report on the best interests of children. CASA volunteers establish relationships with their CASA child(ren), getting to know their unique history and making informed recommendations to the courts. CASAs act as fact-finders for the judges, providing them with information that they may never get otherwise.
CASAs gather information from social workers, teachers and school officials, health care providers and other professionals involved in the child's life. They also speak with the child, parents, relatives, foster parents and other caretakers. CASAs visit with their children regularly. This provides the children with stability and consistency and allows the CASAs to better understand the needs of the children, as well as the children themselves. CASAs use the information they have received, as well as their first-hand observations, to advocate for the child in court and school, and in other aspects of their lives. The CASA's role is to consider what is in the child's best interest and to make sure that each child's individual needs are met.
The goal of the Marin CASA program is to advocate for what is best for each child, to see that every effort is made to reunify families when possible and to encourage families to find and develop resilience and use resources and supports of their own. When reunification is not possible, it is also the goal of the Marin CASA program to ensure that each child is placed in a home which offers the possibility of a permanent, stable and nurturing environment.
Marin CASA is committed to providing equal opportunity for all volunteers and prospective volunteers. No individual will be rejected because of culture, disability, ethnicity, gender identity, gender expression, marital status, national origin, race or sexual orientation.